Our Ministries
We are committed to supporting children, young people and their families through a range of ministries including school chaplaincy, camps, community-based initiatives, schools ministry, cross-cultural and at-risk youth programs. The expressions and experiences look different in each community across Australia; take a look below at the work happening across our regions. 
SU AUSTRALIA
For further information our ministries, click on our state-based sites below.
Chaplaincy
SU chaplains have been supporting Australian school communities since 1990.
School chaplains are trained to work in the early intervention and prevention space, providing social, emotional and spiritual support for students, families and staff.
Working in primary and secondary schools, special schools and distant education schools, chaplains help young people dealing with family breakdown, bullying, mental health, friendship, peer issues and more.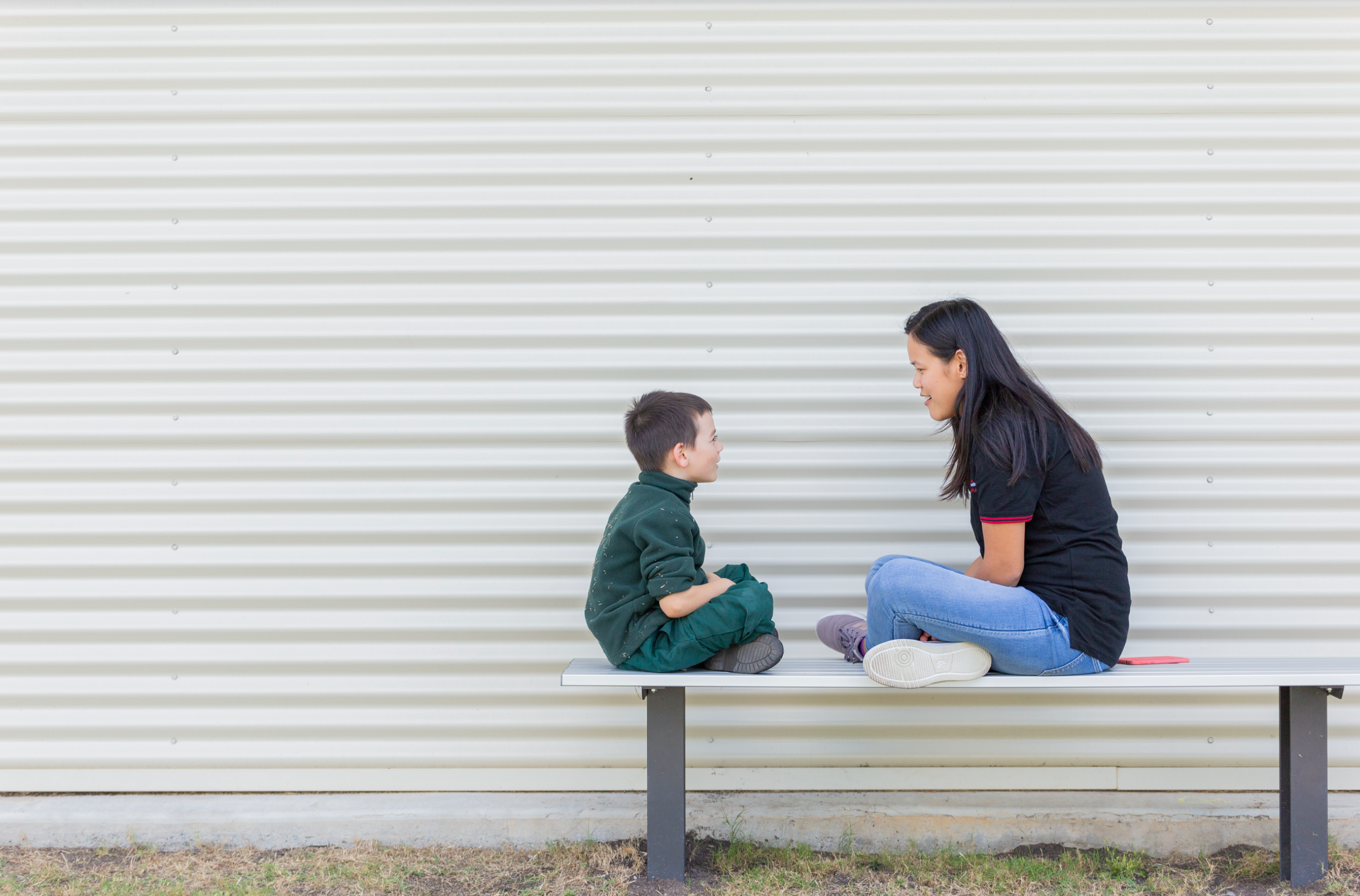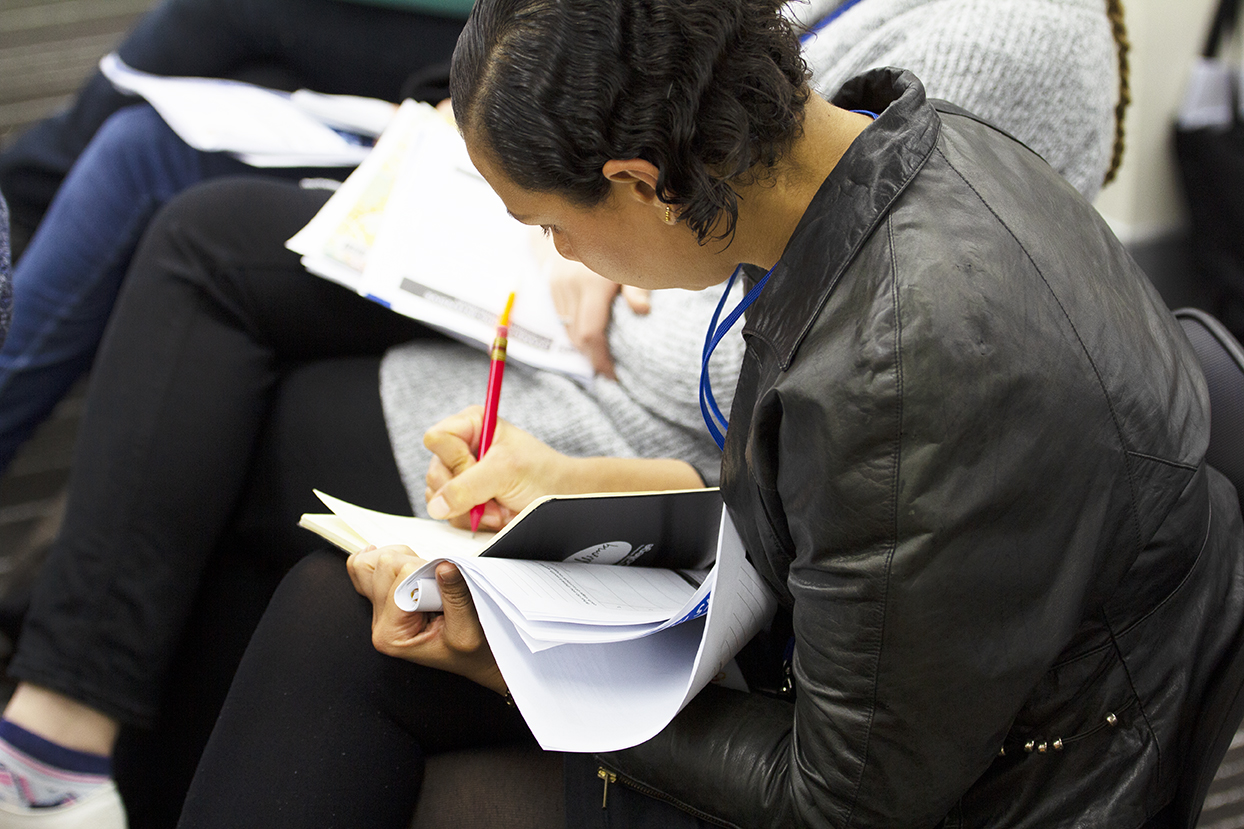 SU Institute of Training
SU Australia delivers nationally-recognised training in Youth Work. Our programs have been developed in line with industry standards, focused on developing a Christian framework for the practice of youth work in community, schools, youth organisations and churches.
Our graduates enter the workforce knowing they are equipped with the skills they need to work in a wide range of workplaces.
SU Australia is a registered training organisation (RTO 30548). Click the link below to find out more.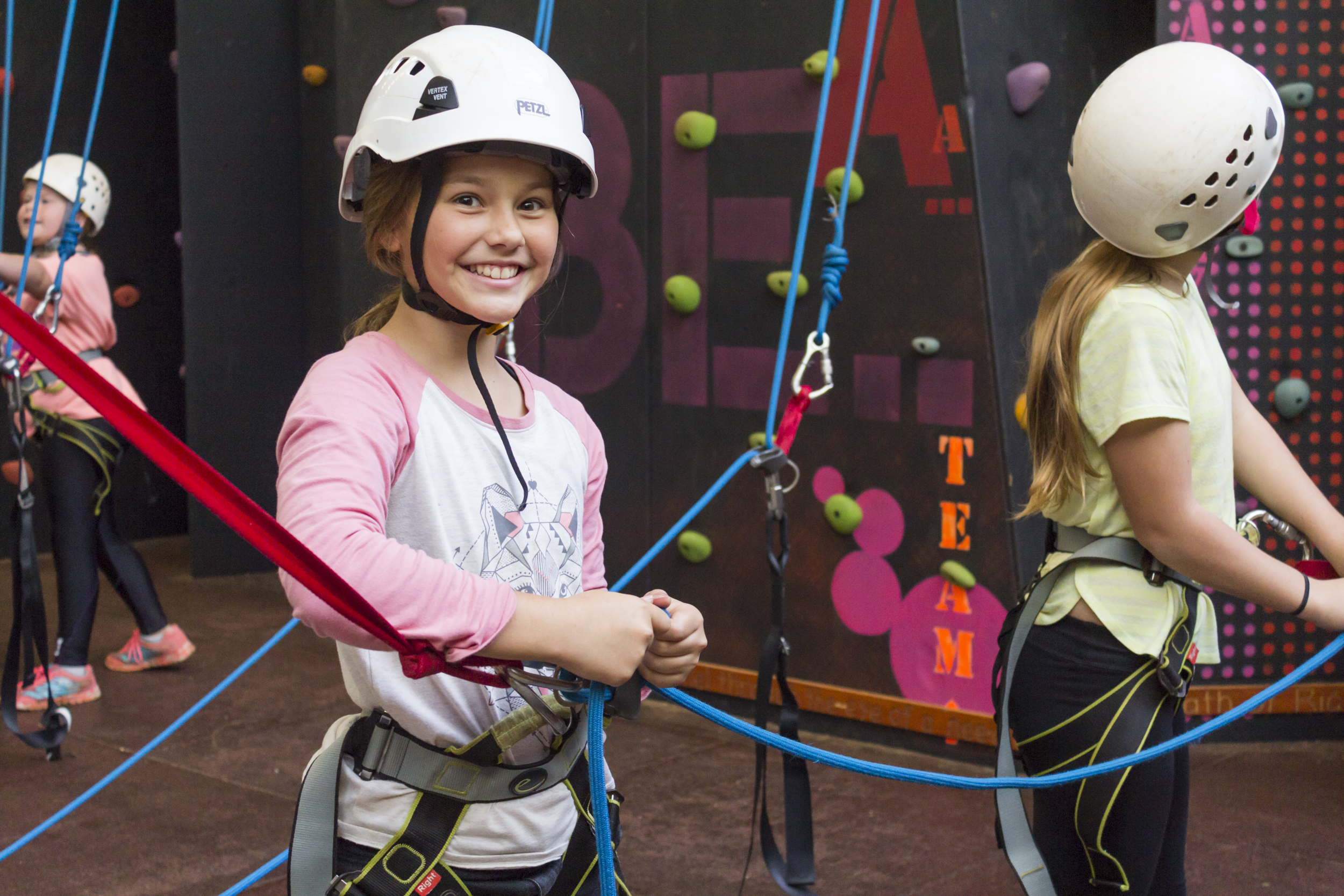 Since the 1930's SU has been running camps in Australia that offer a safe, inclusive and action-packed experience for young people to discover life in God's big story.
Whether you love scaling a cliff face and tubing behind a boat, or you dance, art and drama, or even if new technologies are more your thing, SU Australia's camping ministry offers hundreds of experiences each year to cater to all interests.
All of our camps include opportunities to explore the Christian faith, where young people will find an open and inclusive atmosphere no matter their background.
MISSIONS
SU Missions offer opportunities to develop young leaders and prepare them for mission work in their own backyard. No passport or expensive airfare required!
Mission programs include meals, accommodation, program and team costs. On Mission we live in community with other volunteers, sharing the love and message of Jesus in creative and relevant ways through our relationships, conversations, and program activities.